Ideal Location & Environment
Capacious Metropolis, Yokohama
The campus of YNU is located in Yokohama, a big city with convenient access to Tokyo and Haneda Airport. Less crowded than Tokyo, this charming city not only attracts many foreign and local visitors, but also provides an excellent living environment as a safe and comfortable commuter town.
Having experienced a unique transition from a small fishing village to Japan's second largest city in just 150 years, it is the starting point of Western culture in Japan, including railways, daily newspapers, city lights, water supply, tennis, and beer.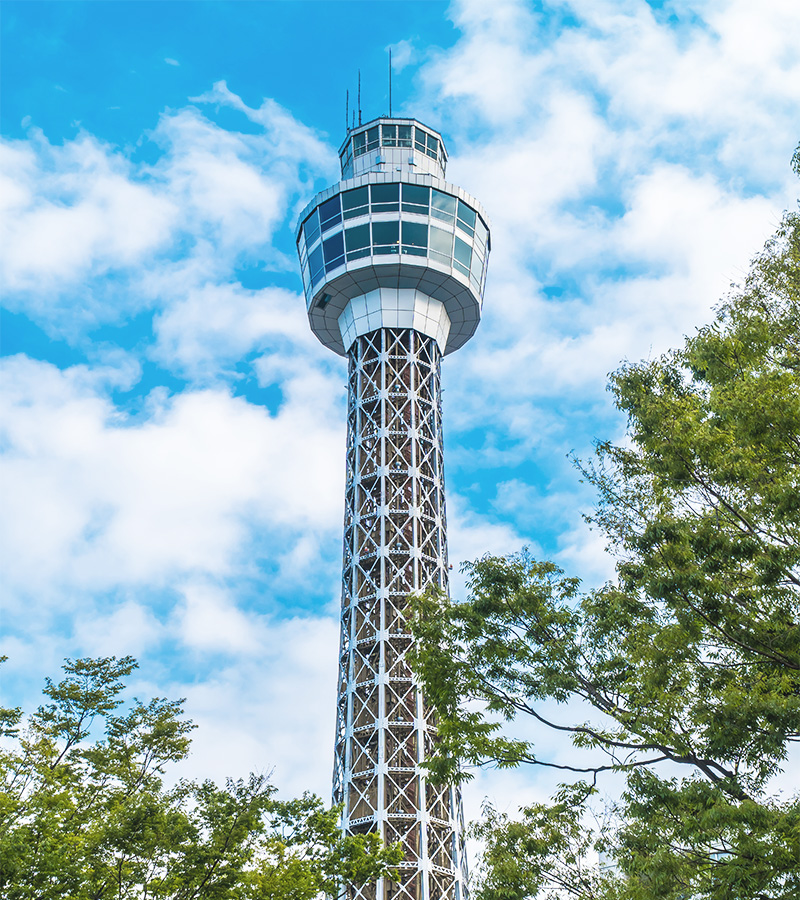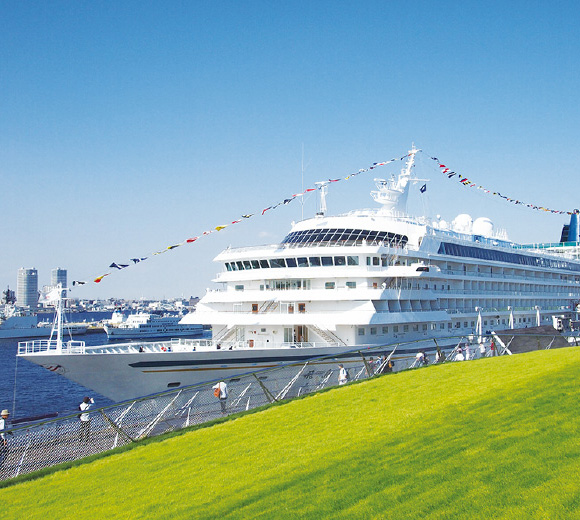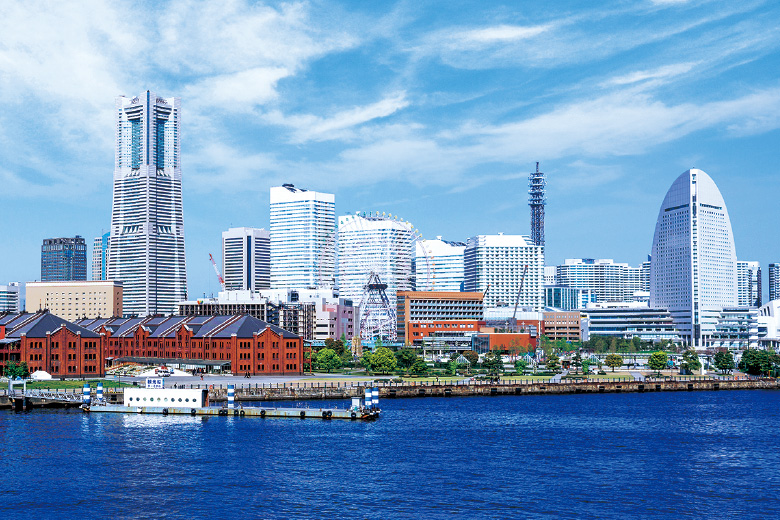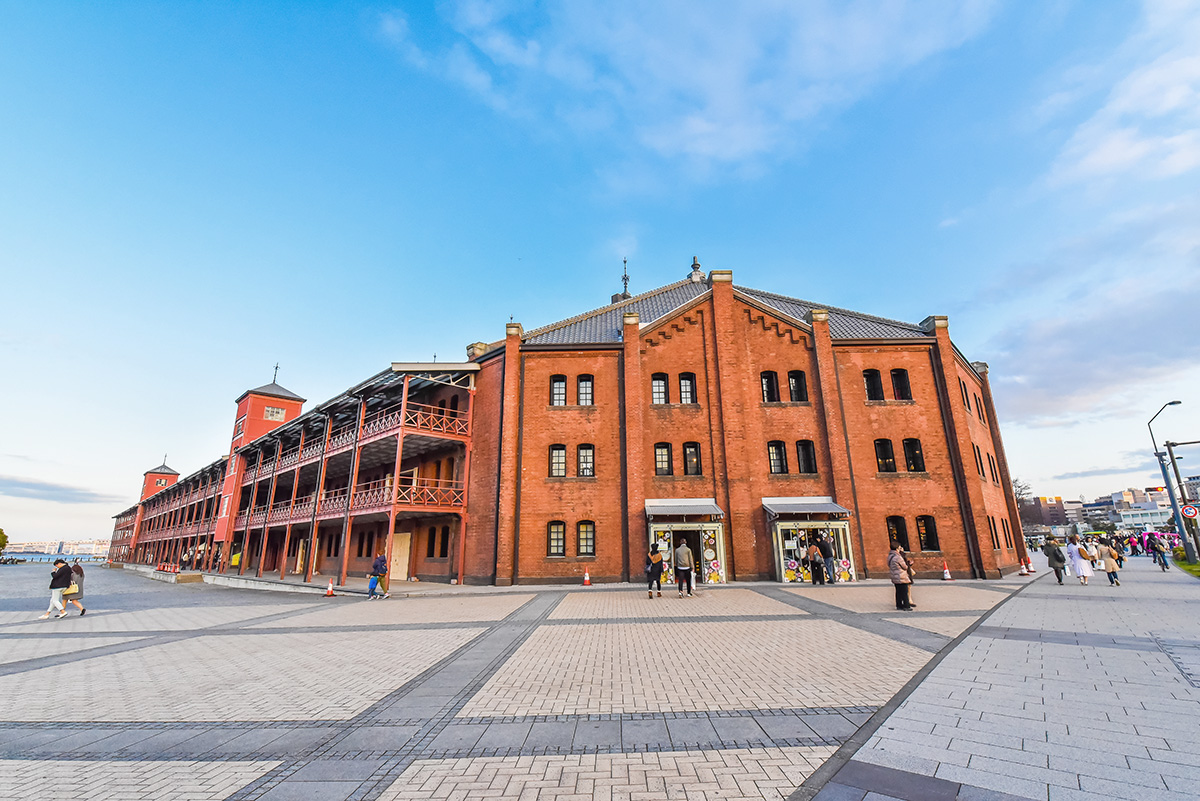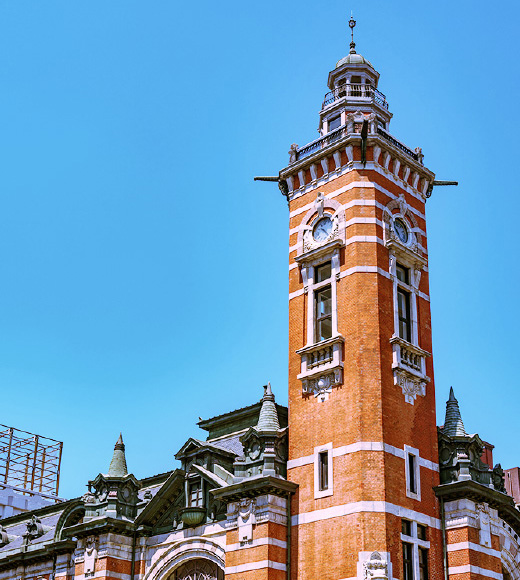 Green Campus
The Tokiwadai Campus is home to all undergraduate colleges and graduate schools of YNU. It was constructed on a piece of land vacated by Hodogaya Country Club, the first 18-hole golf course in Japan.
The green campus just 3 km away from Yokohama Station creates a park-like atmosphere, and has an excellent environment for studying and researching, as well as a relaxed campus life.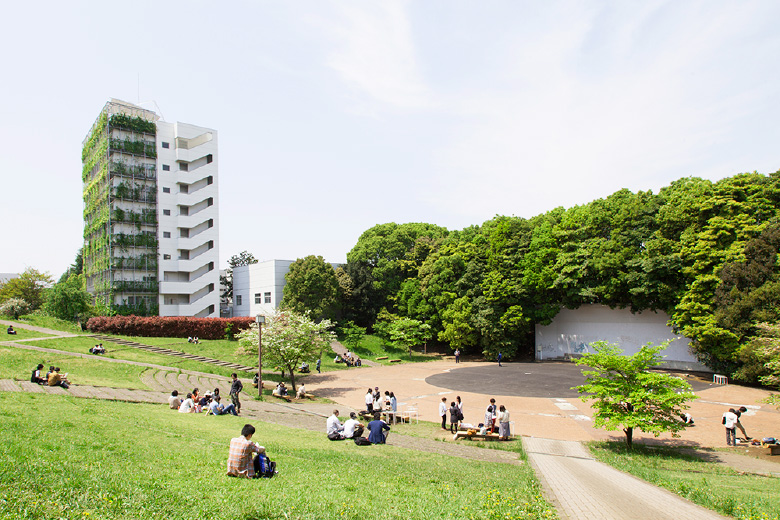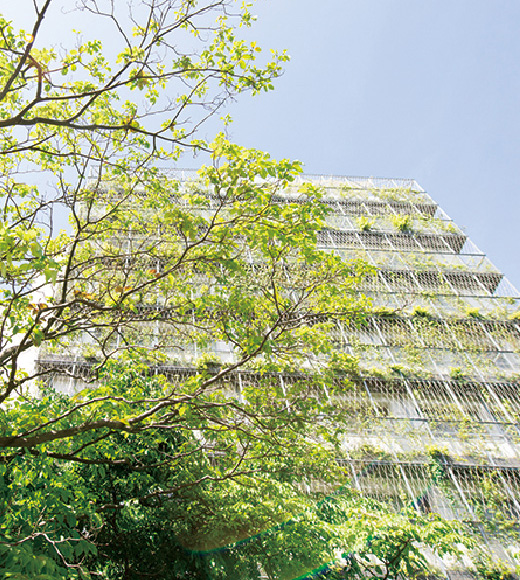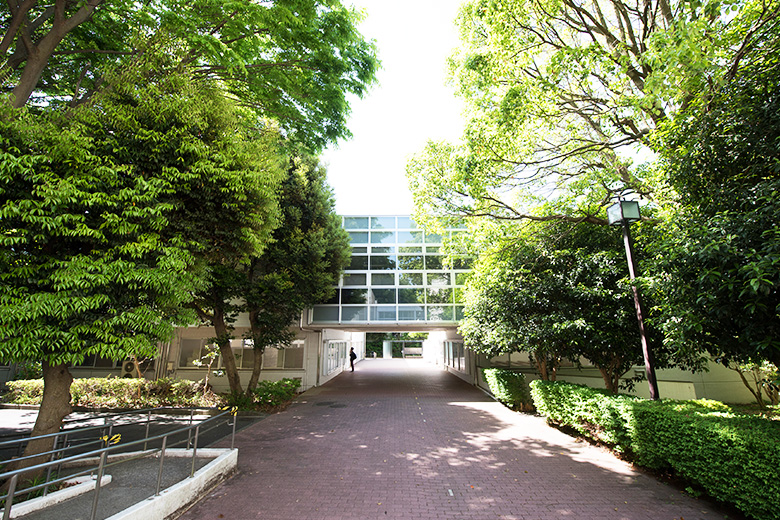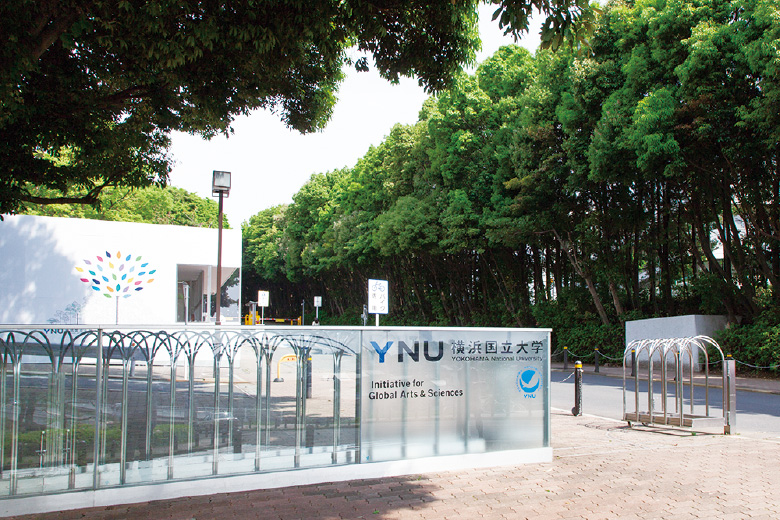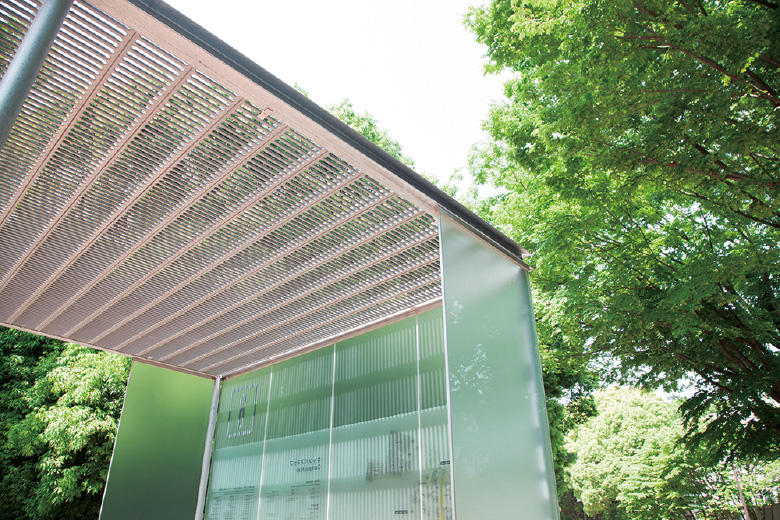 MORE
Fees & Scholarships
Fees
To complete the 4-year study at YNU, you will need the minimum amount of 6,400,000 yen (about 1,600,000 yen per year) including the following academic fees and living expenses. Therefore, you need to have financial resources that can cover the amount.
If you become a successful applicant, YCCS Program Admissions Office will ask you to submit a bank certificate to show that your financial sponsor has at least 1,600,000 yen in the bank account, before applying for the Certificate of Eligibility to the Immigration Bureau of Japan on your behalf.
For tuition fees, students can apply for the tuition waiver. For details, please check here.
Admission Fee*

282,000 yen
Annual Tuition Fee*

535,800 yen/year
Class Activities
(such as software expenses and field trip)

About 120,000 yen/ year
Living Expenses

about 80,000 yen/month
Health and Living Insurance Fees**

about 120,000 yen for 4 years
* Admission Fee and Annual Tuition Fee are as of April 2018 and are subject to change.
** In addition to National Health Insurance, YCCS students are to subscribe to the "Gakken Incidental Disaster Student Life Comprehensive Insurance (Type C)" for 4 years provided by the "Japan Educational Exchanges and Services". The insurance fee is around 60,000 yen for 4 years, and paid in single payment (installment payment not available) in the first week of the first term.
Scholarships
You can apply for the following two special scholarships if you are an international student enrolling with Japanese "College Student" visa. (Japanese nationals and permanent resident in Japan are not eligible.) The application form will be given only to the successful applicants.
YNU60 Scholarships

If you win this scholarship, it will provide you with the amount of 300,000 yen for your first settlement as a part of financial assistantship donated by YNU Alumni Association. This scholarship will be provided one time only during the first semester.
MEXT Honors Scholarship by University Recommendation

This scholarship is only for privately financed international students newly arriving in Japan with the "College Student" visa; international students who are not privately financed or who are already living in Japan are not eligible. If you win this scholarship, it will provide you with the amount of 48,000 yen every month for your first 6 months (October-March).
Scholarships Available After Admission

There are two types of scholarships – one granted based on the university's recommendation and the other that the students apply for directly. About 20-25% of YNU international students receive some form of scholarship. The amount of the scholarship varies from 30,000 – 200,000 yen per month and requirements for application and the number of awardees vary, depending on the scholarships. (Please note, however, that majority of the scholarships are for those who understand Japanese; very often, foundations provide application forms only in Japanese and conduct interviews in Japanese.) For details, please check

here

.
DETAILS
Dormitories
To train facilitators and group leaders, and to focus on teamwork and group work among its students, all the first year YCCS students are to live in the university dormitory, Minesawa International Student Dormitory.
It is only 5 minutes' walk from the university and the monthly fee is about 10,000 yen including rent and maintenance fee. (If you live in an apartment in Yokohama, it should cost more or less 50,000 to 60,000 yen per month.) In addition, you will have to pay monthly bills of electricity and water, which are about from 5,000 to 10,000 yen per month, depending on the season and your life style.
From the second year onwards, you will have to find an apartment to stay, or apply to live in one of the university dormitories.
Minesawa International Student Dormitory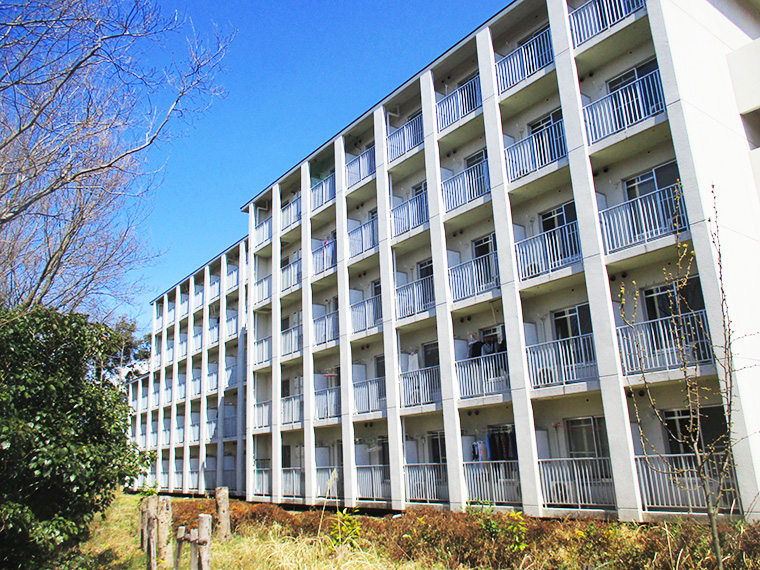 Number of Rooms, Size

110 / 12m2
Commuting Time

5 min by foot
Contract Period

1 year
Deposit

¥0
Monthly Rent

¥5,700
Monthly Management Fee

¥5,040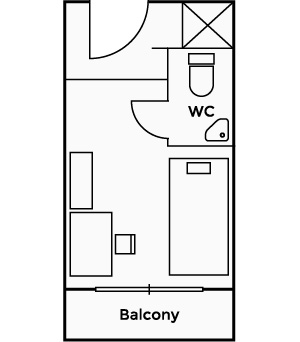 Student Support & Facilities
YNU aspires to serve as a vibrant educational hub for a diverse body of students. Here you can find some unique services and systems for international students, along with student facilities provided by YNU.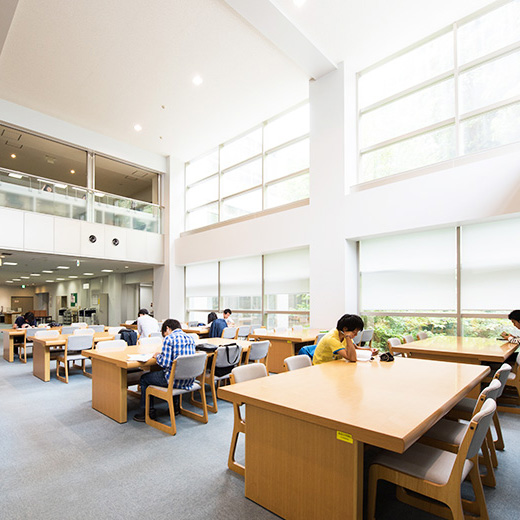 Central Library
Open and comfortable environments in the central library guarantee effective reading and studies. With roughly 710,000 books and 1,200 seats, the library is also used as a multi-functional space equipped with a common learning space, a working studio, a media hall, a cafe and other facilities. There are two other libraries on campus: the Social Science Library and the Science and Technology Library.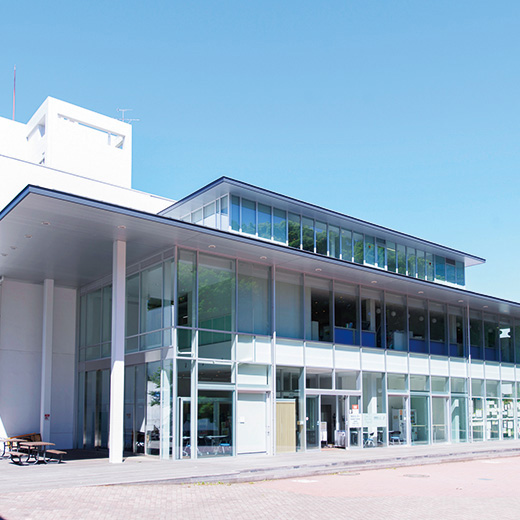 Student Center
The center provides one-stop services for consultation and applications regarding scholarships, tuition exemption, dormitories, visa renewal, extracurricular activities, exchange programs, job hunting, and so forth. In addition, automated certificate issuing machines are available for obtaining various certificates. Students can also use "Nandemo Sodan Shitsu" (the all-round support service).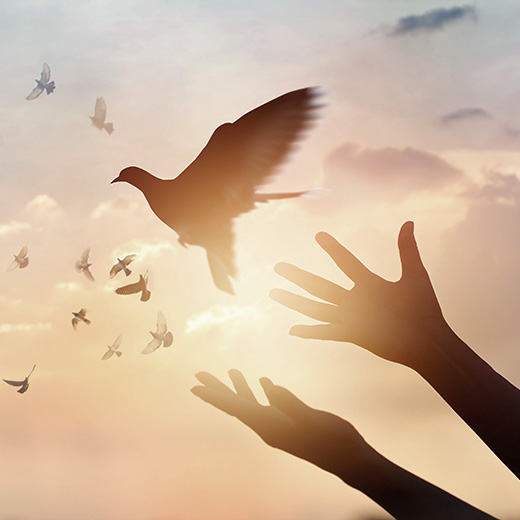 Cultural and Religious Considerations
YNU respects the religious beliefs of its students. CO-OP has a Halal foods section offering pre-cooked meals such as canned soup, pot noodles and retort pouch curry. Also, Cafeteria 2 serves Halal meals. If students want to pray, there is a prayer room available on campus.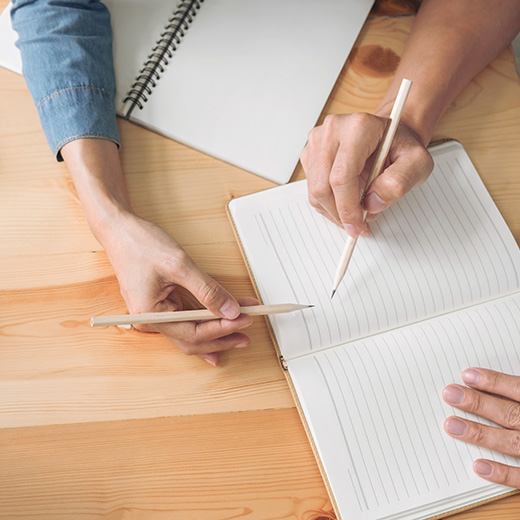 "Tutor" (Student Supporter) System
Senior Japanese or international students serve as "tutors" for newly admitted international students to provide the necessary support for daily life and studying Japanese and other specialized subjects. In this manner, students who are not yet fluent in Japanese or those who are living abroad for the first time can start a new campus life without any worries.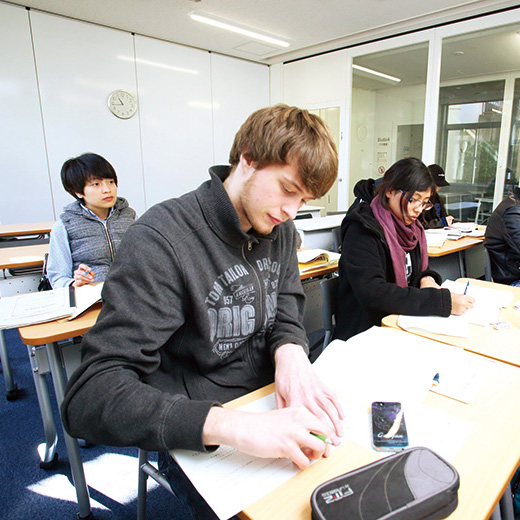 Free Japanese Language and Culture Courses
At YNU, any international students can take courses on Japanese language and culture free of charge. Students can study Japanese based on their proficiency level and objectives, as we offer a wide variety of courses in six proficiency levels from beginner to advanced, as well as courses to gain specific skills in conversation, writing, kanji proficiency, etc. These courses are a great way to get to know other international students from various countries and programs.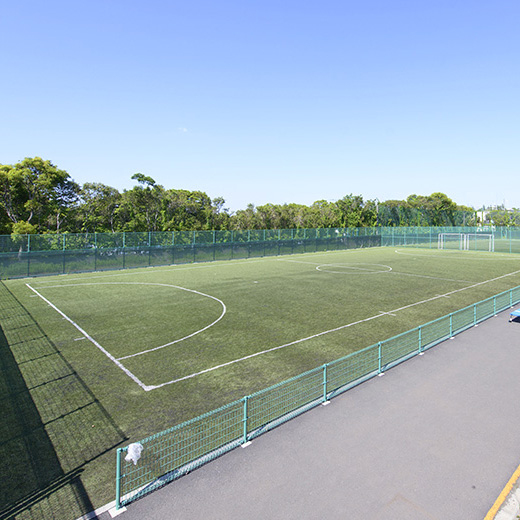 Physical Education Facilities
YNU has a gymnasium (with arena, judo hall, kendo hall, dance room, training room), athletic field, baseball field, tennis courts, swimming pool, football field, futsal field, archery field, Japanese archery field, and other athletic facilities. They are mostly used for gym classes in the regular curriculum, but students are actively encouraged to use them for voluntary extracurricular activities, and the exercise facilities and shared club facilities are fully equipped.
MORE