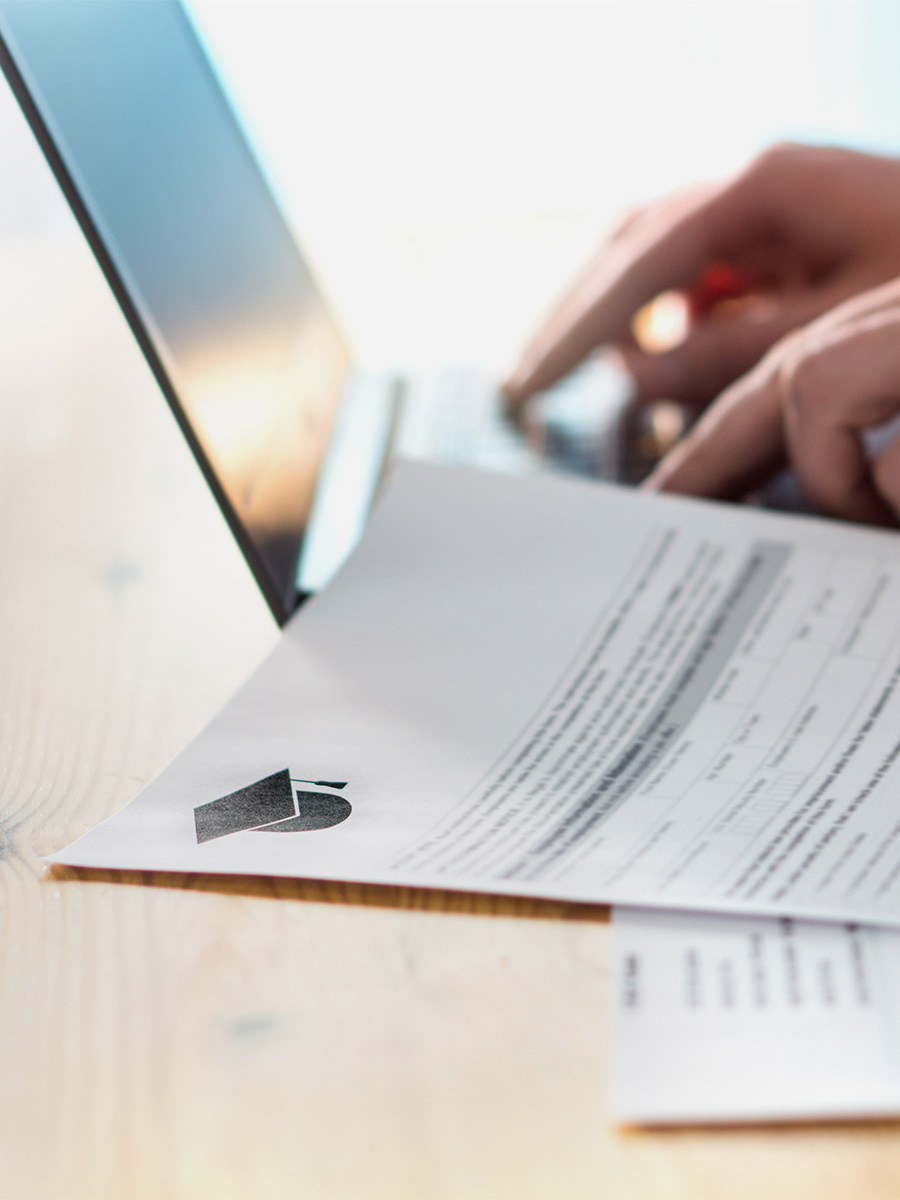 Important Notice on October 2022 Admission
Thank you for your interest in our program. Having suspended the intake for October 2021, we are sorry to announce that the intake for October 2022 is also suspended, as the program is still under review, during which we are unable to consider new enrolment. We sincerely apologize for any inconvenience caused to prospective applicants who have been considering applying for our program.
Eligibility
Applicants must meet the Basic Conditions and satisfy Application Conditions. Please see "II. Eligibility for Application" of the Application Guidelines for 2020.
How to Apply
Please fill out the form and upload the necessary documents during the application period (1 December 2019 – 31 January 2020). Application Identification Number will be issued by email when the application is received by the Admissions Office.
Although applicants are not required to submit the original documents at the time of application, the successful applicants who wish to enroll in the YCCS Program must submit the originals (or certified true copies issued by public institutions such as the applicants' high school or embassy) during the designated enrollment period.
APPLY
Application Fee
Payments can be made by credit cards (VISA, MasterCard, JCB, American Express, MUFG, DC, UFJ, NICOS) and UnionPay from outside Japan from here. Those who live in Japan can also pay at the following convenience stores: Seven-Eleven, Lawson, Ministop, FamilyMart, Circle K and Sunkus. Transfer payments from ATMs are not accepted.
Application / Enrollment Schedule for 2020 Enrollment
Enrollment Schedule
Date
Application Period
Submit the application materials to the Admissions Office during this period.
1 December 2019 – 31 January 2020
Interview / additional assignments
Those who are invited to an interview or given additional assignments will be notified by email before 7 February 2020.
Mid-February 2020
Notification of Successful Applicants
Admissions decisions are announced around 1 p.m. by positing the Application Identification Number of successful applicants on this website. Instructions about enrollment procedures are emailed to successful applicants shortly after the announcement.
26 March 2020
Submission of Enrollment Documents and Payment of Enrollment Fee
Successful applicants must complete the enrollment procedure before the prescribed deadline. Those who are willing to decline the offer are requested to inform the Admissions Office as soon as possible.
By early May 2020
Issuance of Admission Permission
A pdf copy of the document is emailed. The original document is sent together with the Certificate of Eligibility (CoE) in August.
Early June 2020
Dispatch of Admission Permission and Visa Document
The original document is sent as soon as the Admissions Office receives the CoE issued by the Japanese Immigration Bureau.
Mid-August 2020
Arrival in Japan and Moving into the Dormitory (Minesawa)
The YCCS Program gives necessary assistance for the students to get to the dormitory safely.
29 September 2020 (tentative)