ABOUT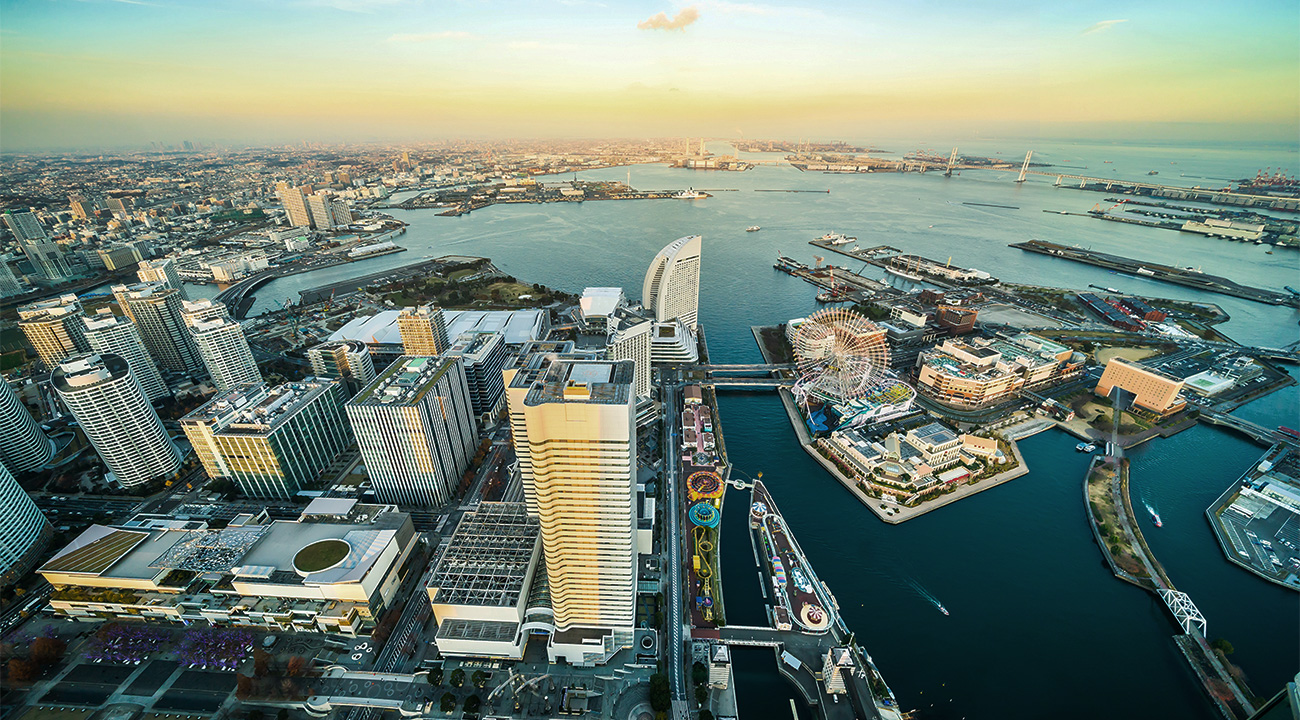 Undergraduate Program in Leadership and Facilitation
Yokohama National University (YNU) seeks adventurous, world-class students for the YOKOHAMA Creative-City Studies (YCCS) program, which offers innovative interdisciplinary courses for future leaders and facilitators. The classes will be taught in English, but you will also learn the Japanese language intensively in the early stage of your studies. Through the program, you are expected to develop key skills for global leaders and facilitators such as multilingual and cross-cultural communication, teamwork, leadership, project planning and organizing, as well as to acquire broad knowledge in your area of specialization.
ABOUT
YCCS by Numbers
as of November 2018
Established in

2013

Approximate Annual Intake

12

Students Enrolled

45
Countries / Regions

21

Male to Female Ratio

4

:

5

Average Class Size

14.9
Courses Provided

96

Colleges Offering Specialized Courses

5

Average Number of Credits Earned

140.5
EDUCATION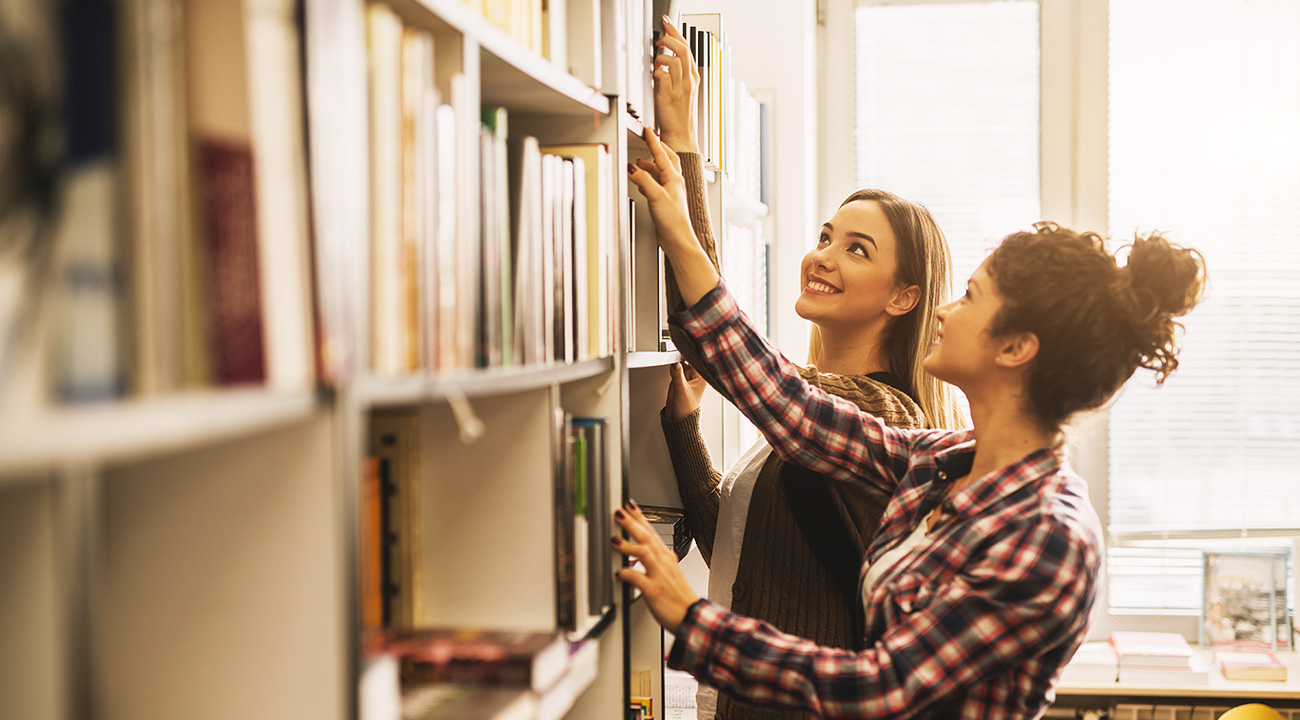 Plenty of Opportunities for Project-based Group Work and Skills Training
Throughout the program, you will participate in a variety of project-based group-activities together with Japanese students and other international students. You will also take numbers of special skills-training classes in leaderships, cross-cultural teamwork, ICT & media skills, and business arrangement skills. In addition, you can take specialized courses offered at all five colleges of YNU in English and conduct graduation research under the supervision of a faculty member in one of the colleges or International Student Center.
EDUCATION
Admissions Information
You can learn about admissions information such as eligibility, application procedures and schedules, and download application guidelines and related documents.
ADMISSIONS INFORMATION